A tedious process, endless paperwork, rude administrators, anxiety, and your project clock ticking. This is what comes to mind when we hear about raising funds in Tunisia.
And if you are an entrepreneur or a project owner, you have struggled, you have struggled, or you will to implement your project and create your impact in Tunisia.
But this has to stop, right?
This is the mission of Impact Beyond Border, bringing a solution to put an end to your struggle.
Keep reading to know what we do, how we solve your issue, and how you can be part of the IBB tribe: a real "Beyonder" 😉
Who are we?
Impact Beyond Border is a global network of highly motivated young change-makers and impact-driven experts and social entrepreneurs, shaking things up in Tunisia and beyond.
Tunisian diaspora and local change-makers initiated a network of innovators and social entrepreneurs. With the support of GIZ and Tunisian Central Bank, we are working towards borderless, inclusive, and decentral collaboration work.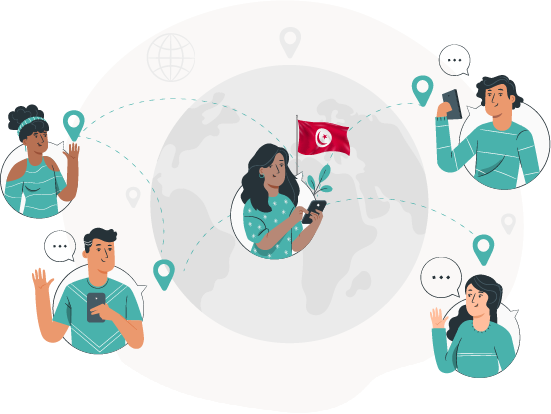 What do we do at Impact Beyond Border?
IBB provides you with a decentrally governed platform, earning its trust by Blockchain technology to network with experts from all around the world, collaborate with diaspora and local innovators, fund your project, and create your impact!
How it works?
In the Impact Beyond Border network, you can jointly create impact in the following ways: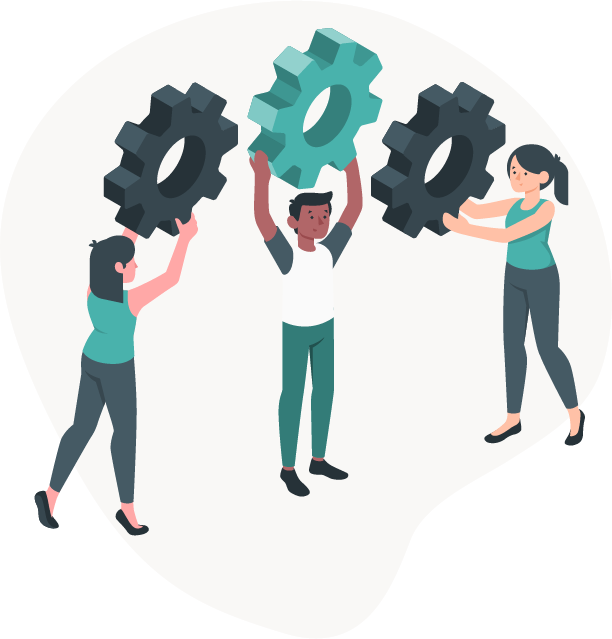 If you have an innovative and impactful project idea, create it on the platform. All you need to do is go to the project's space, follow the steps to add the description and necessary details. Now, your project is visible to your network.
And, interested contributors can see it and help you bring your dream into a real impact.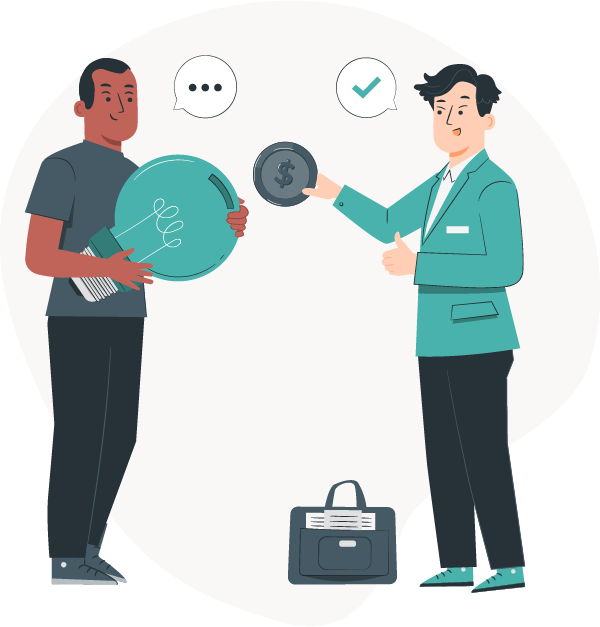 You can Combine funding in local currency with community currencies to boost your project.
All you need is to add your project to the platform, you can request financial support from your fellow members with Coins.
Once you achieve your fund goal, you can get relevant skills and services from the marketplace to implement your project.
For example, if your project requires a website, you can find a web developer who accepts Coins to help you.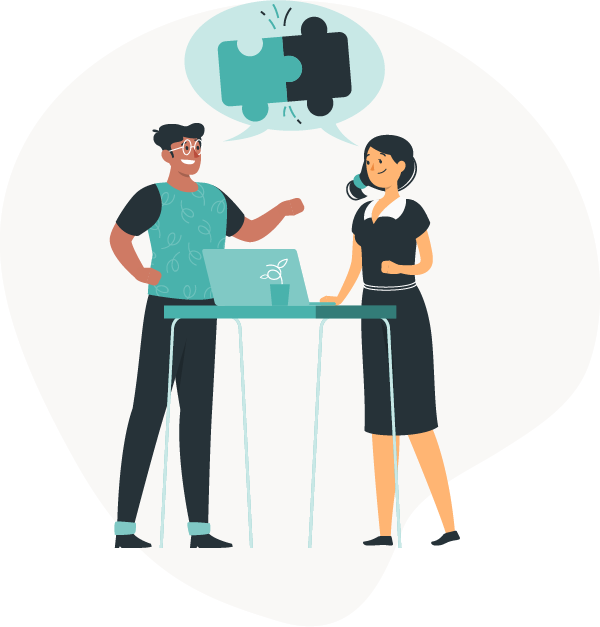 You can support your network by sharing your expertise and skills in the marketplace. In exchange, you get Tunisian Impact Coin. You can also find relevant services for your project and pay with Coins.
In conclusion, Impact Beyond Borders help you and other social entrepreneurs, businesses, diaspora, and local change-makers to innovate and collaborate with no Bureaucracy or boundaries.
All you need to join the tribe is to create your project on the platform, fund it, and support your fellow innovators.
Join us today: https://bit.ly/3FsDF7j